Arrive & feel good
We welcome you to our newly renovated apartment house with three comfortable holiday apartments.
The guesthouse "Weinberg Apartments" is located on the apple high plateau of Naz-Sciaves on the southern edge of the small village RASA, above Novacella and Bressanone, It is situated in the middle of apple plantations and vineyards, meadows and forests, with a unique view of the Bressanone valley basin and the surrounding mountain landscape.
Three stylishly furnished holiday apartments offer room for 2-4 people and plenty of comfort for a relaxing stay. Each of our three apartments has its own balcony with a nice view of Bressanone and the mountains. Here you will feel at ease right away, here it will be easy to leave everyday life behind you and gather new strength.
At "WEINBERG Apartments" you can spend your holidays all year round: Whether in spring for the magic of flowers, in summer to explore picturesque alpine pastures and impressive mountain landscapes, in autumn when old farms and taverns open their doors to "Töggelen" and spoil you with traditional food, or in winter when the landscape presents itself in white splendour - South Tyrol is worth a holiday all year round! Our house is ideally situated for walks, hikes and bike excursions, with ideal traffic connections to cycle paths and with comfortable bus connections. From Rasa you can ideally start excursions to the Dolomites, into Val Pusteria, to Lake Caldaro, to Bolzano or Merano, to Lake Garda or to Innsbruck. In winter you can go skiing, snowshoeing, cross-country skiing or tobogganing in ski resorts such as Gitschberg/Jochtal, Racines, Monte Cavallo, the Funes valley, Plose or Alpe di Siusi, which you can all reach after a short drive.
In summer our beautiful flower garden invites you to comfortably relax with a book, while your children can let off steam on our in-house trampoline.
Do you fancy your next break? We look forward to seeing you!
Yours,
Michaela Messner with family
During your stay you can use the Aquarena indoor swimming pool in Bressanone free of charge and in summer also the Aquarena outdoor swimming pool. For a visit to the sauna in the Acquarena you will receive a 50% discount.
In summer you also get the Almencard PLUS free of charge, with which you can explore the alpine pastures of the Gitschberg-Jochtal holiday region with many benefits:
The Almencard PLUS offers:
Free rides on the Gitschberg & Jochtal cable cars
Bus Rodengo-Lüsner Alm/mountain pasture
An exciting weekly programme. Participation in the varied supporting programme is largely free of charge and promises an unforgettable summer for the whole family. You won't get bored!
The free use of nine cable cars in South Tyrol (Gitschberg cable car, Jochtal cable car, Rio Pusteria-Maranza cable car, Bolzano-Renon cable car, San Genesio cable car, Postal-Verano cable car, Meltina-Vilpiano cable car, Renon tram, Mendola funicular)
Free use of all regional public transport in South Tyrol (train and bus connection every 15 minutes to Bruneck/Brunico and to Brixen/Bressanone)
Daily free admission to over 90 museums and collections throughout South Tyrol (including the Ötzi Archaeological Museum in Bolzano and the four Messner Mountain Museums)
Special prices at all bonus partners such as shops and leisure facilities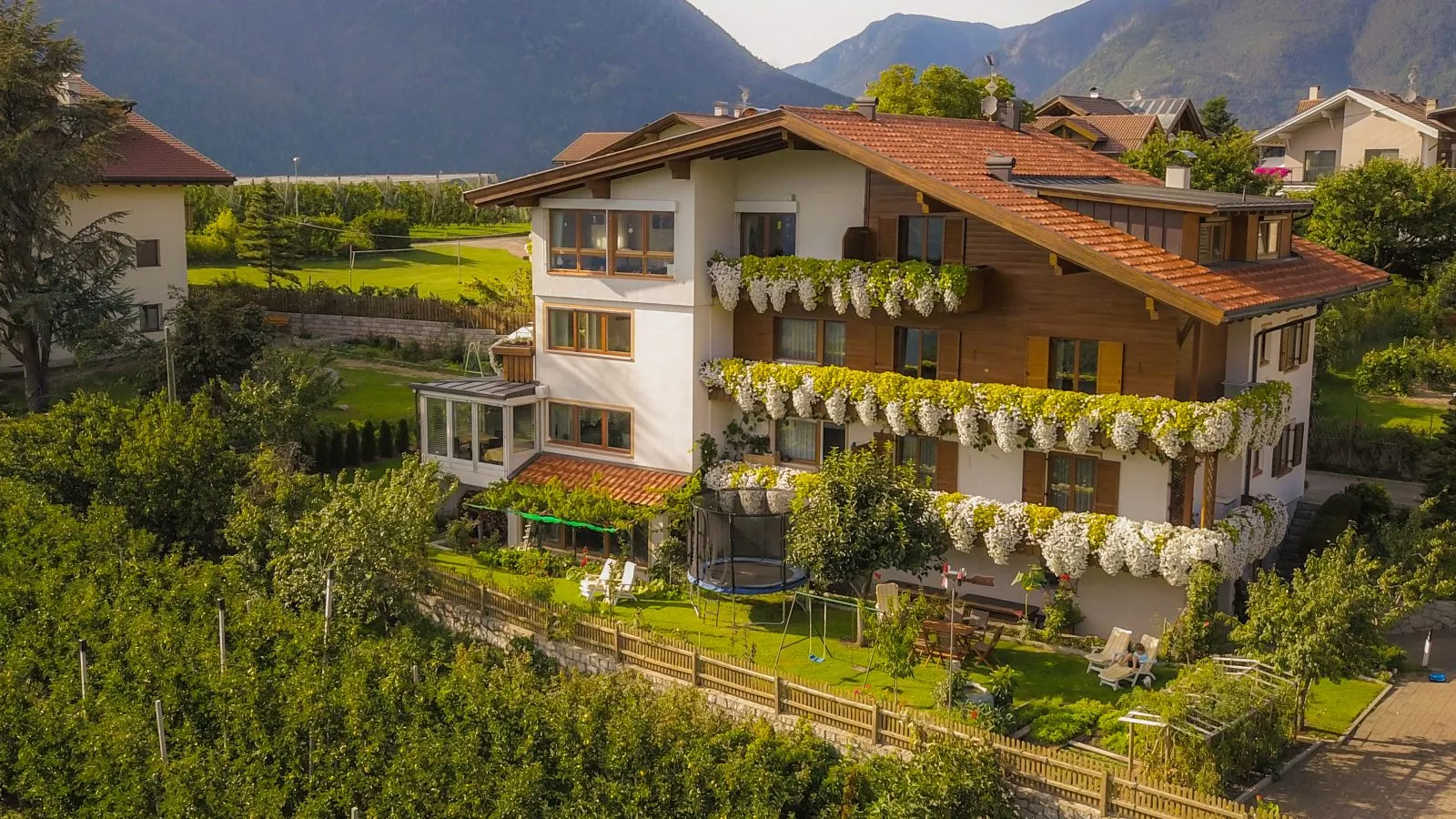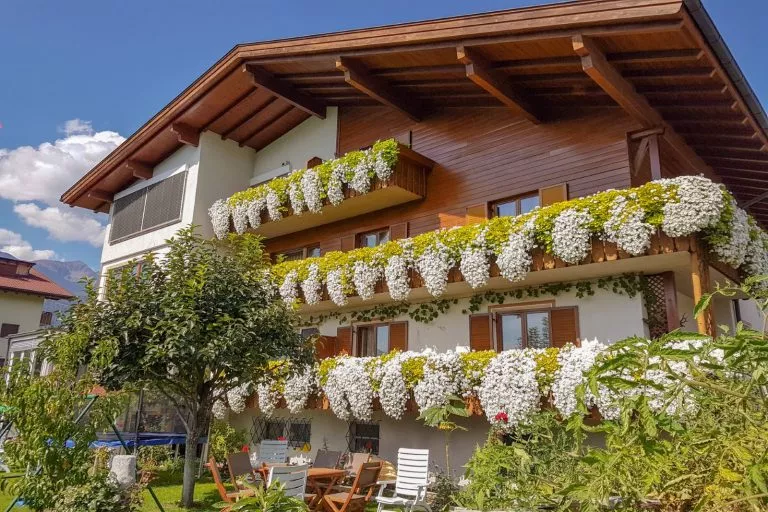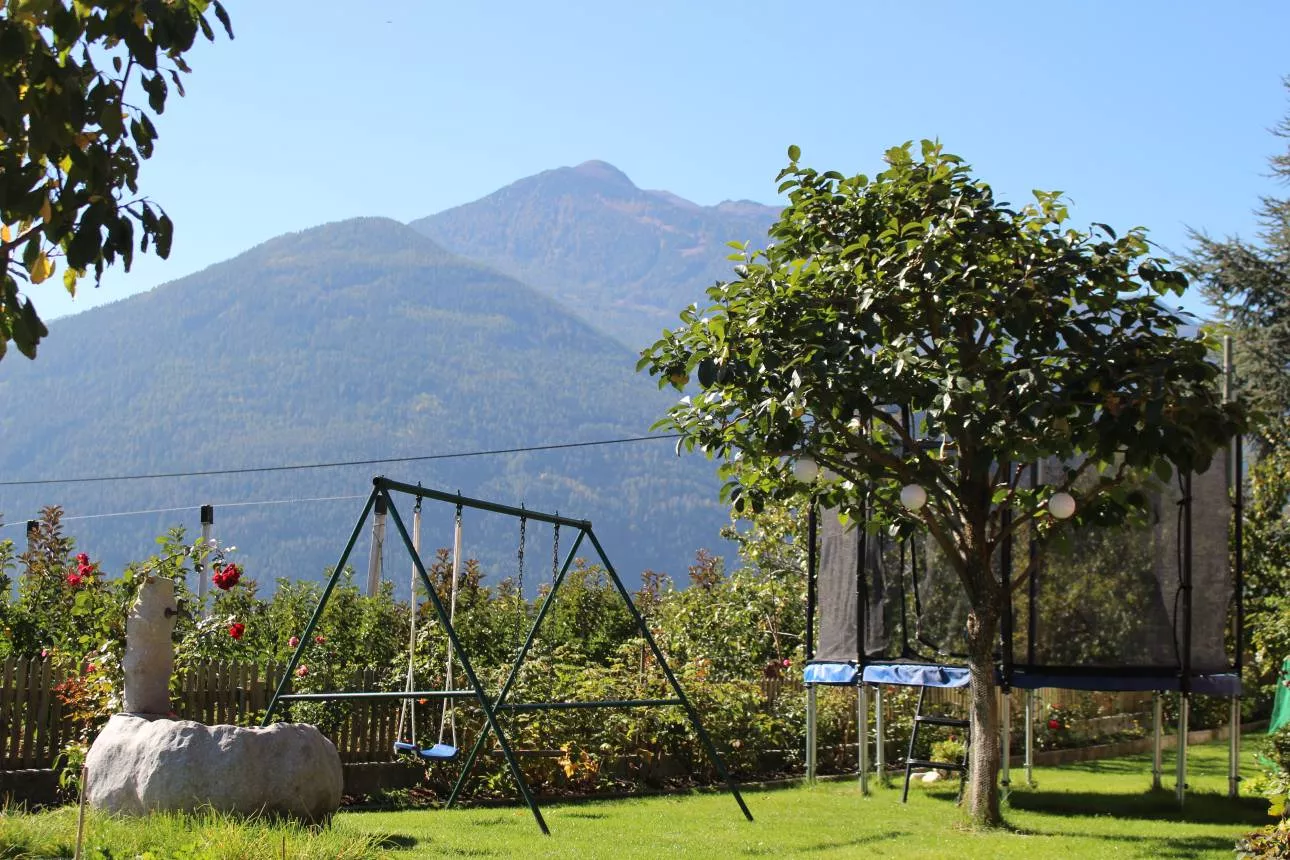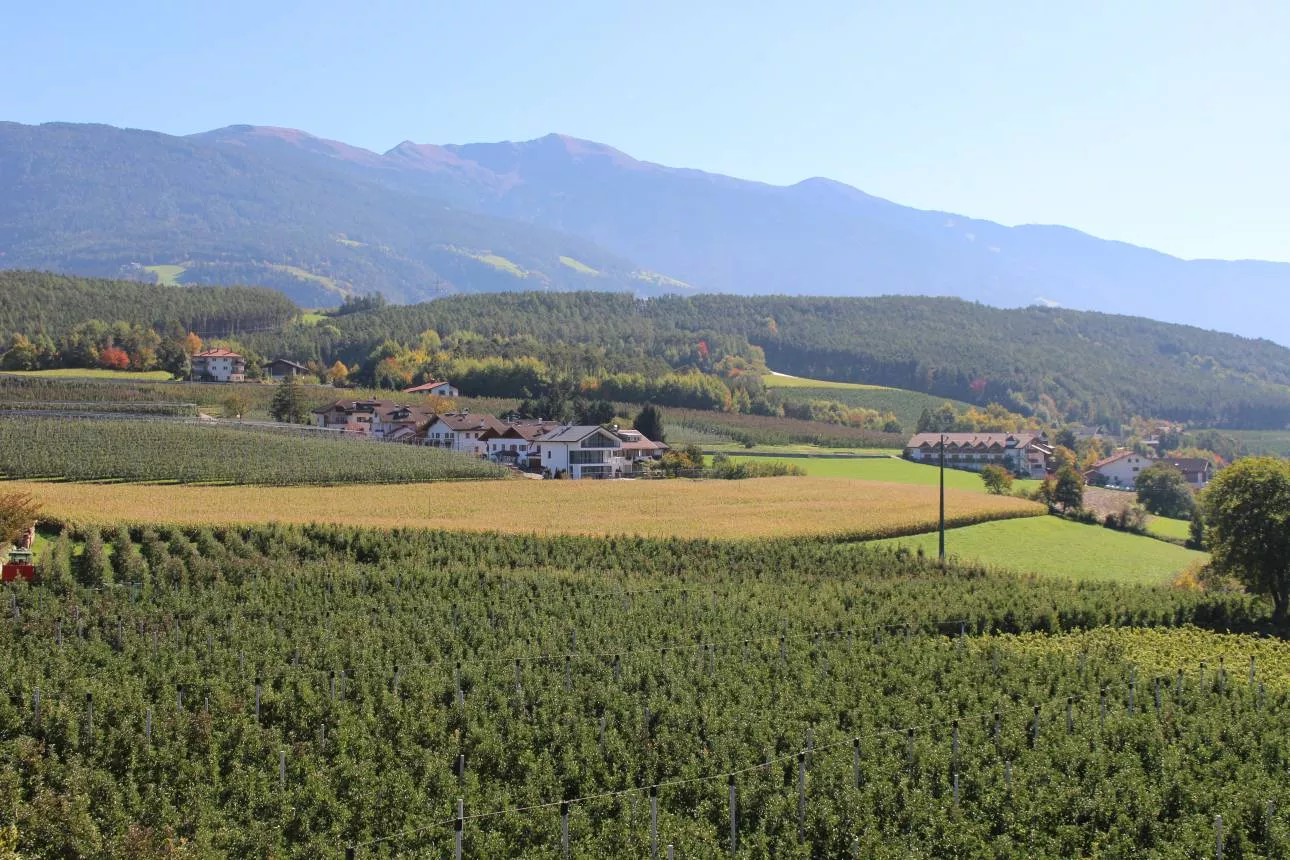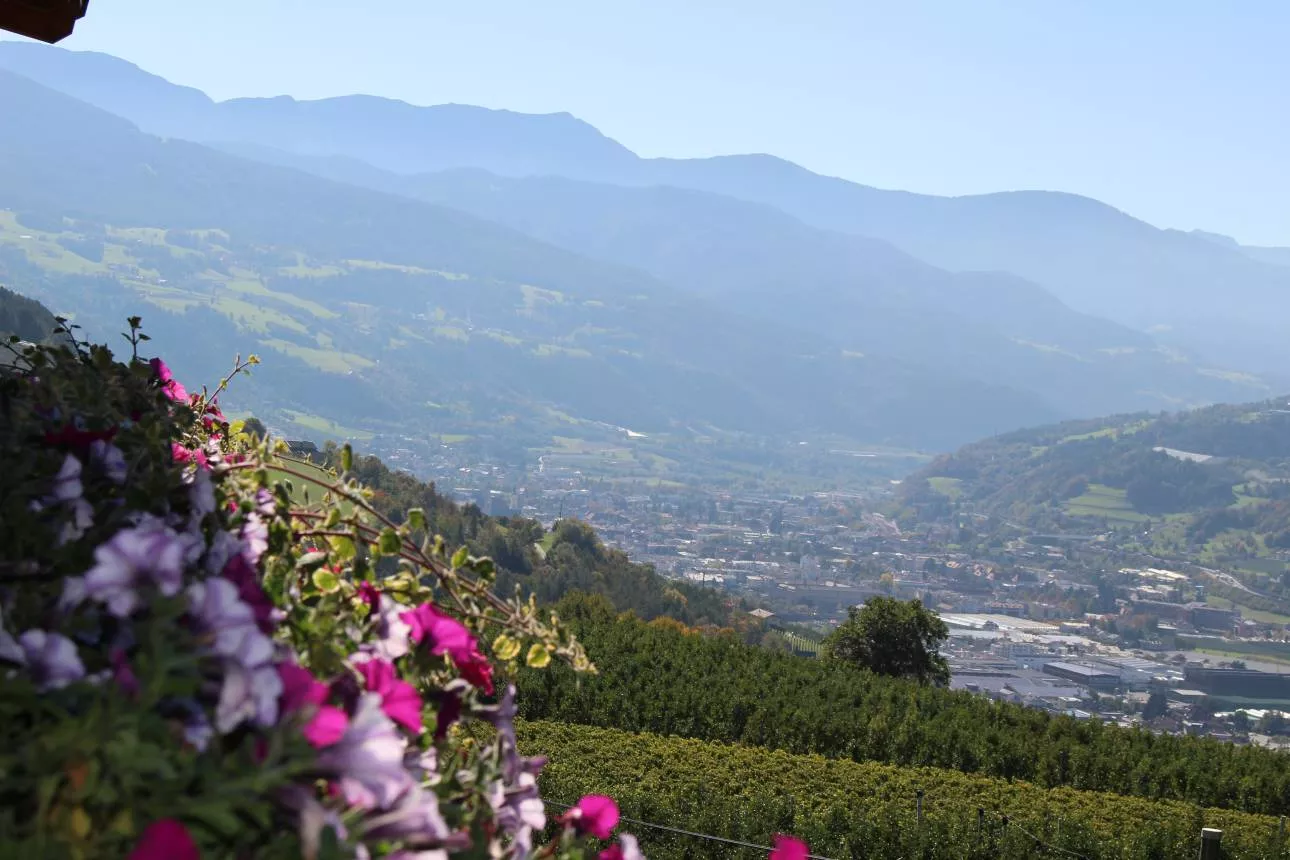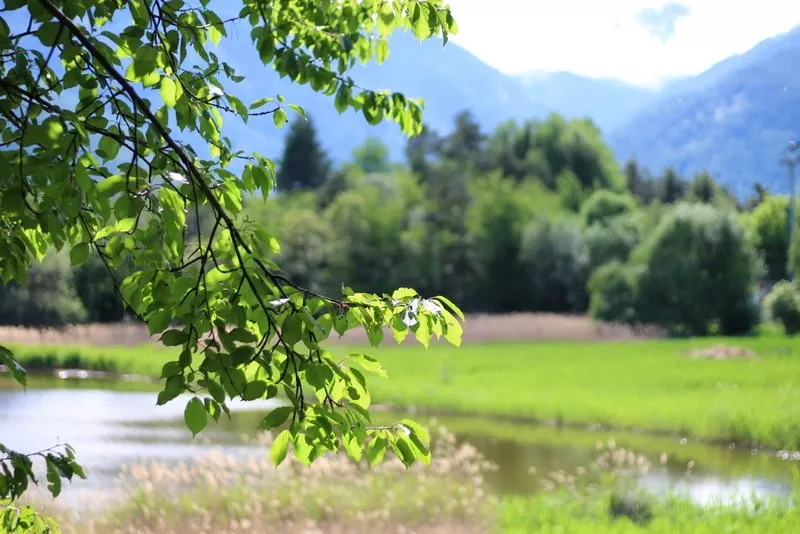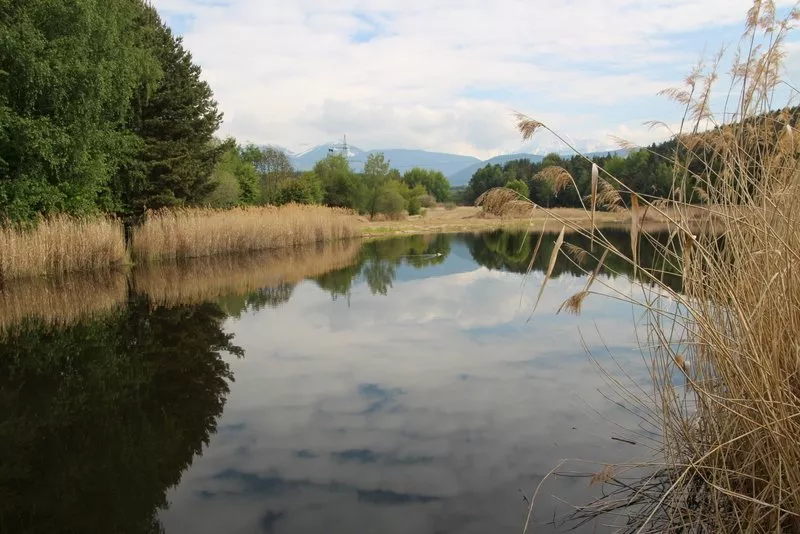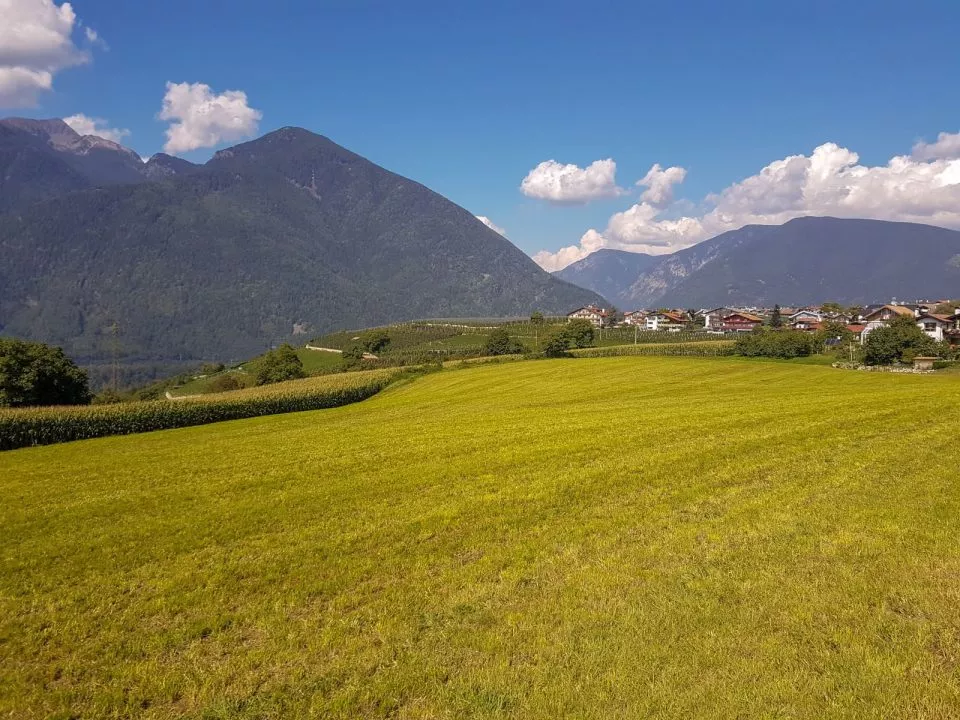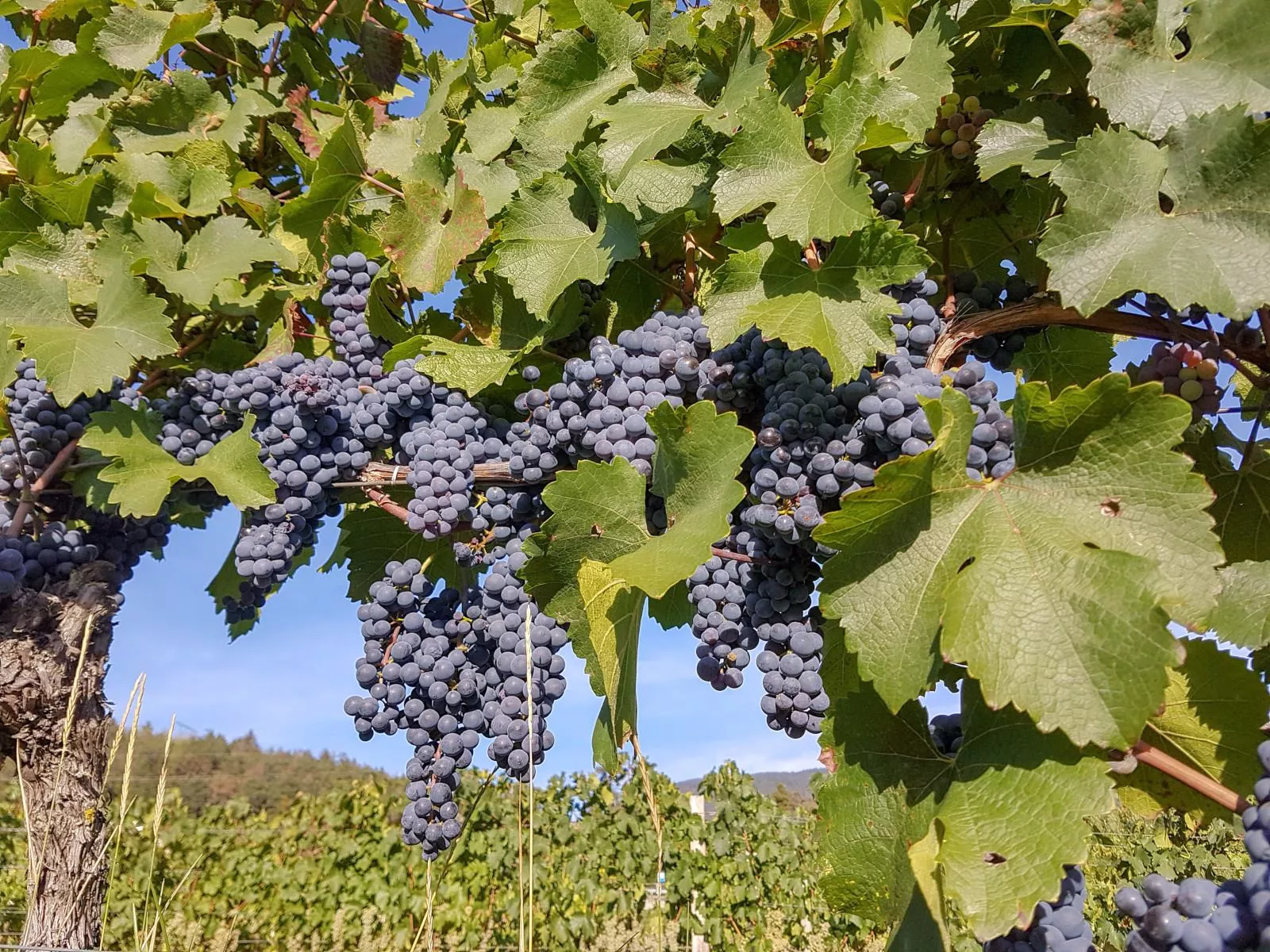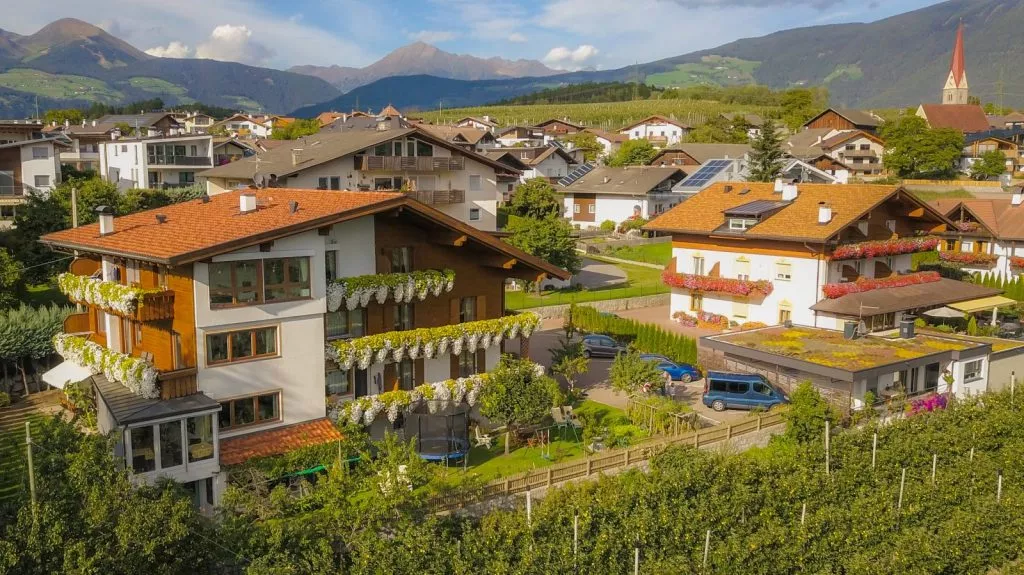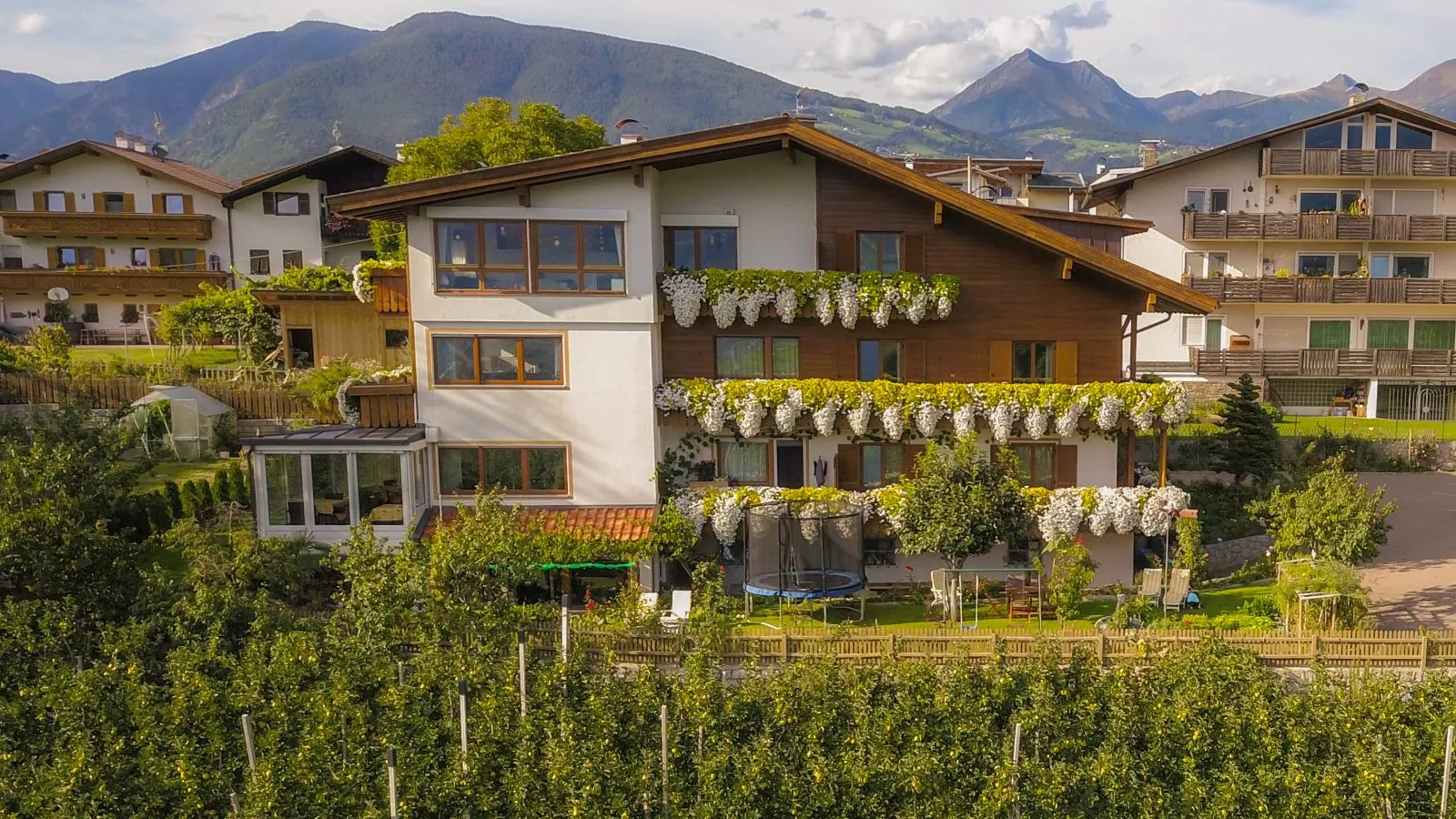 Weinberg Apartments
Raas - Weg zur Platte, 11
39040 Natz/Schabs (BZ)